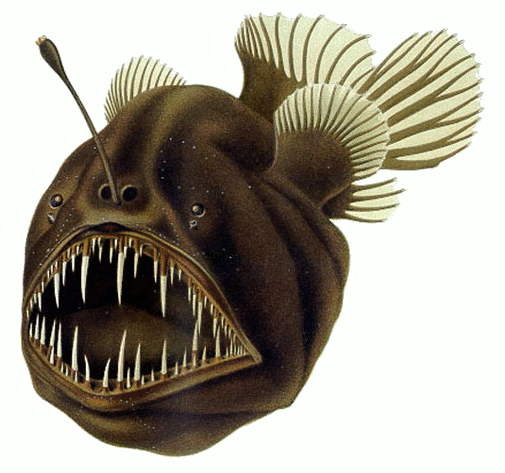 Mysterybear's description of this piece:
Live improvisation for the Danger Blossoms radio show (hosted Felix the Cataclysm, aka my son). Recorded in the studios of WKNH at Keene State College. This was made without any synths; all sounds were the result of feedback loops. Inspired by the work of David Tudor and dedicated to his memory.
Gear: Audible Disease Rupture RP-1, Boss Heavy Metal HM-2 distortion pedal, Moogerfooger Ring Modulator, Boss PH-3 Phaser, E-H Deluxe Memory Man, Digitech Grunge distortion pedal, Roland RC-2 Loop Station, E-H Holy Grail Plus, Roland D-BASS 210 amp.
Danger Blossoms
https://www.facebook.com/groups/106715139402575/